The Porsche 930
The first and second generation Porsche 911 Turbo was produced from 1975-1989. For a long time it was only available as a Coupé. Until 1987 Porsche decided to offer the 911 turbo as Targa and Convertible.
Even then, the turbo was the most exclusive version of driving a Porsche 911.
The Origin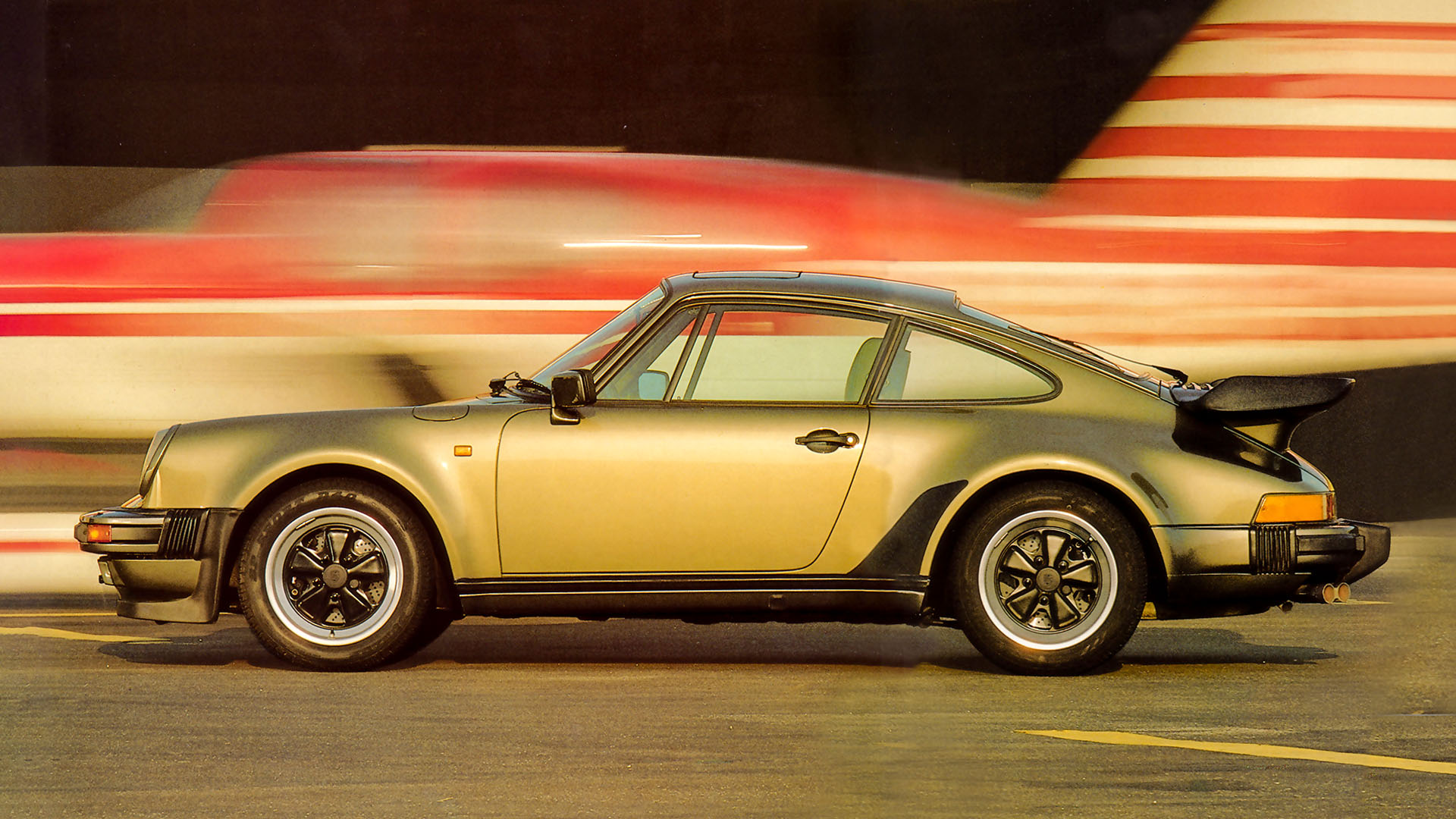 The 911 turbo wasn´t the first series-production car in the world with a turbocharger, but certainly the first that was sold successfully. Porsche was able to cultivate the Turbo and keep him stable. Thereby the motorsport know-how was very helpful. There the turbocharger was already used successfully for a longer period.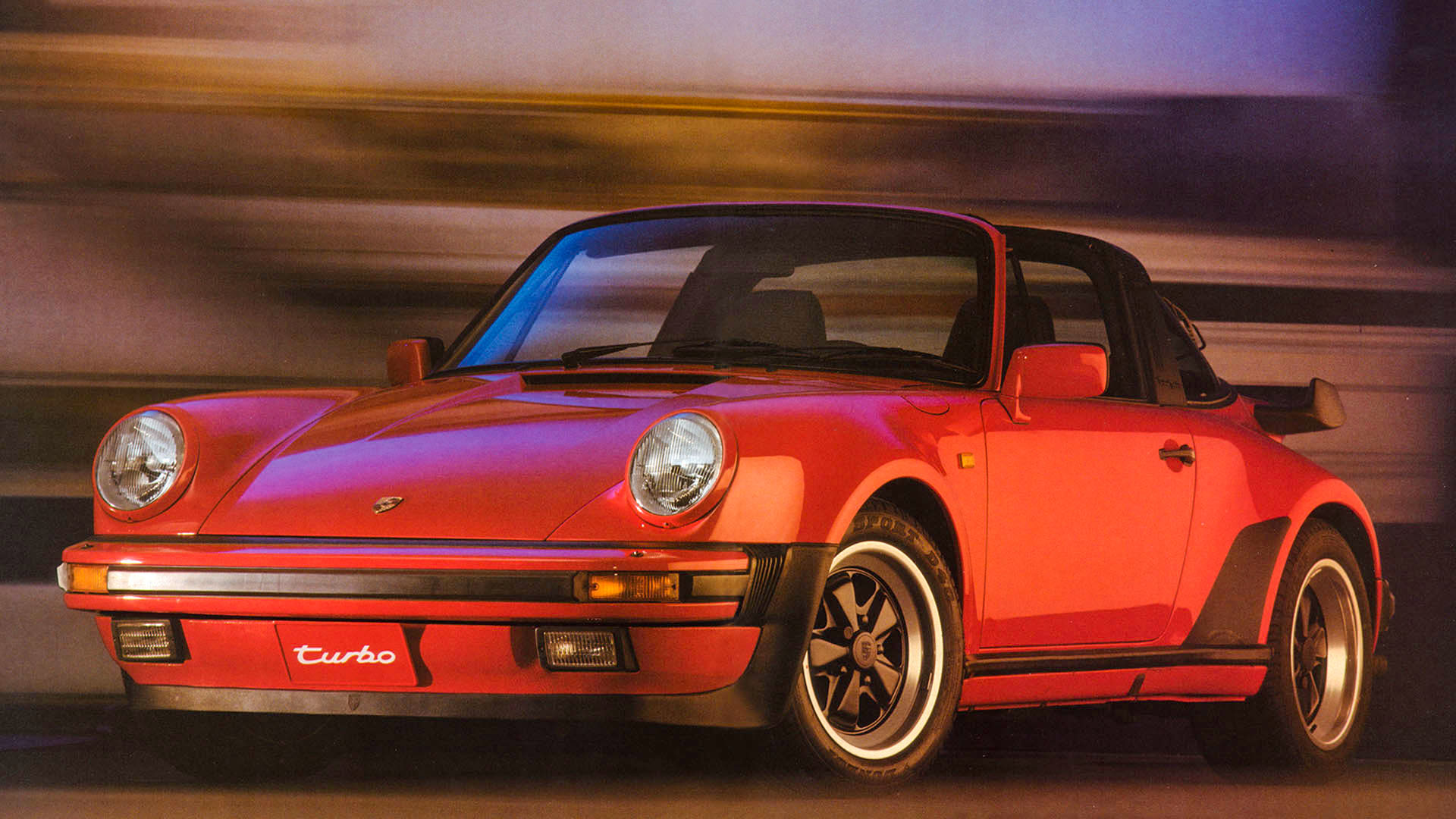 But now you have to know that the turbo was only planned as a small series of 400 units, to have a car for the motorsport homologation. So the 911 turbo was presented at the Paris Motor Show in 1974, to use the car in motorsport in 1976. To place the wider tires for the racing sport, the turbo got wider fender in front and back which gave him this wonderful sweeping shapes.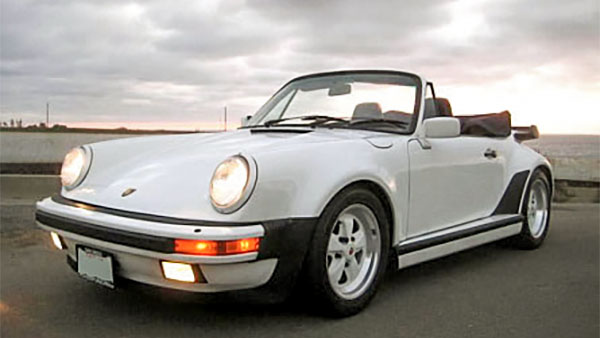 The turbo was originally planned as a lightweight construction and therefore got a own type number - the 930. But in 1974 the FIA change the the rules, so a lightweight construction was not needful now.
So Porsche discussed over a sales version and decided to build a exclusive equip super sports car.
The Porsche 911 turbo was born.