Porsche of the month: 2015-03
Porsche 356 SL Coupé
Starting in 1948 the raodster prototyp "No. 1" is successed by the first 356 light alloy coupés enabling Porsche to participate in car racing.
The engine is relocated behind the rear axle and even without a wind tunnel the aluminium body has a very low drag coefficient.
A french Porsche importer reached a average speed of 118 km/h on Le Mans, which helps to got a class victory.
year: 1950
engine: 4-Zylinder-Boxermotor
displacment: 1086 ccm
power: 46 PS (34 kW)
Vmax: 160 km/h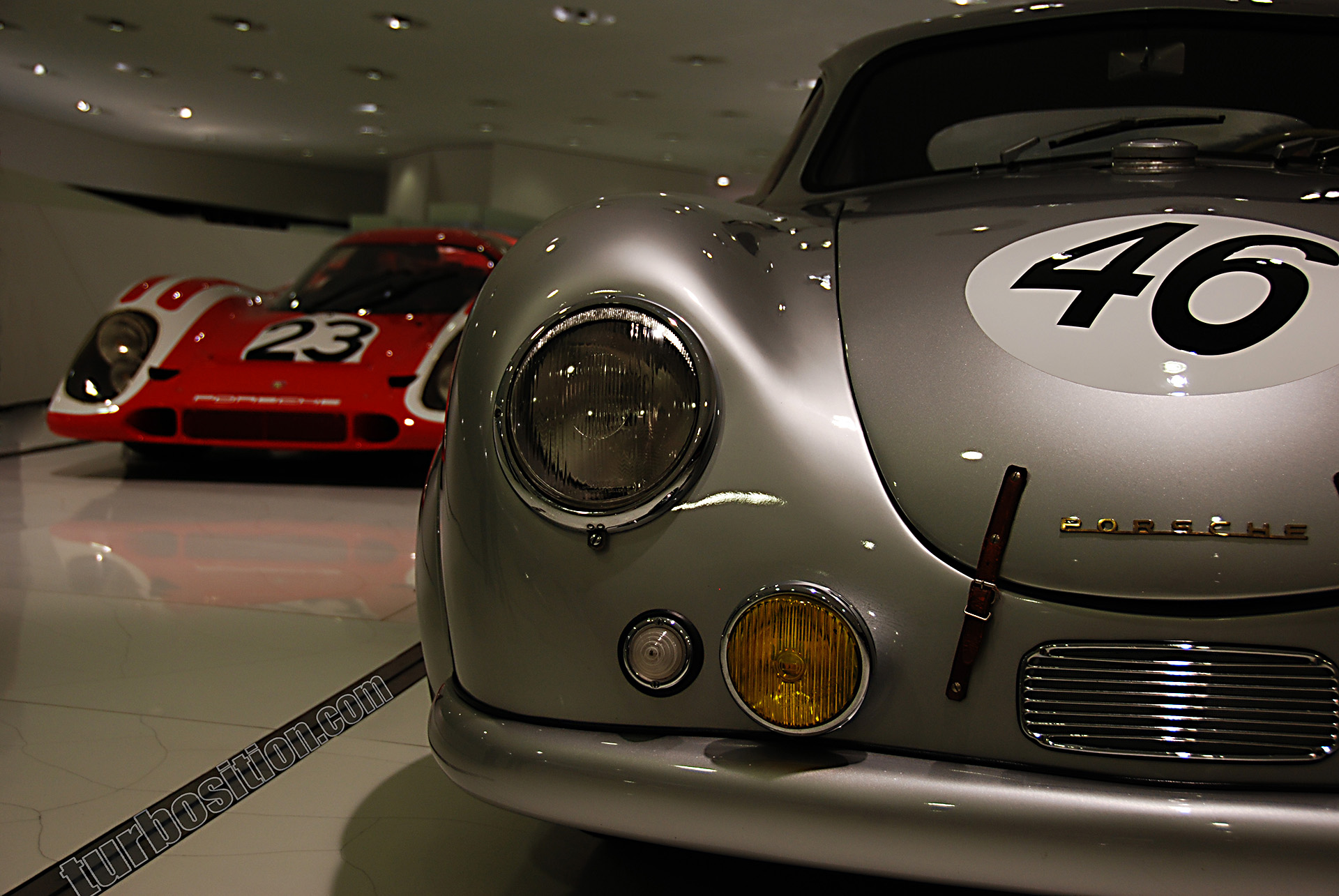 Photo:
Porsche Museum
---